The first part of the journey sees us cover NSW and Victoria, but given the distance we are attempting over the full journey, "cherry picking" might be a better word.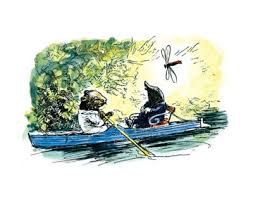 We start of by passing though Canberra to say hello to Carmel's dad. Then we are away, heading first towards the Murray River. The river is of course significant as being one of the bigger river systems in Australia, near many historic town, and a border between New South Wales and Victoria. Also, it has lots of water, and we have two canoes, and "there is nothing—absolute nothing—half so much worth doing as simply messing about in boats."
We will practice a bit of free camping on that part of the trip, so that we know how to do it and while biggish towns with forgotten requirements are near at hand.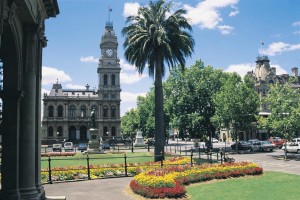 But after a week of this it is time to get serious and visit a historic town – Bendigo. We will also benefit from a proper caravan park to get a proper shower and a bit of comfort. My mother is afraid we will catch our death in Victoria in late autumn. We will see how the Air Conditioner reverse cycles.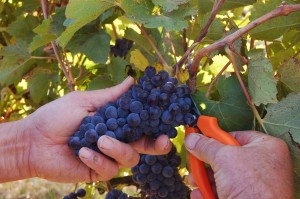 After some touristy things, it will be time for some work experience. It will be grape picking time in Mildura. I am hoping we can pick up a job picking grapes, which are the fruit of the season. I plan to have a grape eating contest with Ash to see who can eat the most bunches of grapes!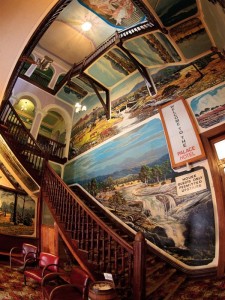 Finally, for NSW, Broken Hill. We will be staying near the set of Mad Max, Mission Impossible 2 and Priscilla Queen of the Desert. But also we will have to look at the mines and, of course, the Palace Hotel.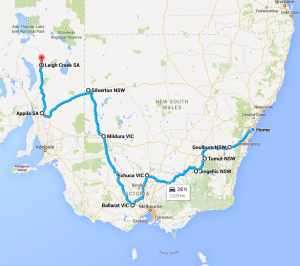 When school doesn't work, you need to find a way to keep on learning.
This blog covers the journey of my family, Ashleigh my son, Carmel, my wife and Alexander (me), across Eastern Australia in search of learning, family time and a better future.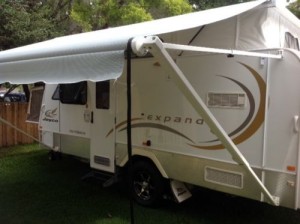 Our choice of transport is a second hand Jayco Expanda Outback. It has a kitchen, fridge, shower, toilet, two double beds, two TVs, a dining table, an air conditioner and an awning. While are are not exactly roughing it, this will be a big shock for a family used to a big house, a city lifestyle, Netflix, fast internet and a good barista.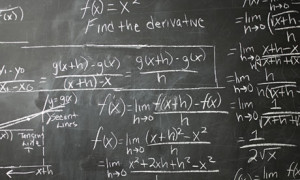 Ash's school will sending us work to do. I am also hoping to supplement that with observations of nature and of the different lives people can live. All lovely platitudes – let's see if something can come of it.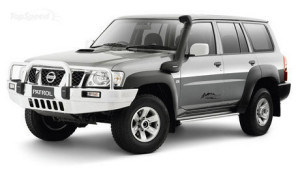 As well as school, we want to fit is some sight seeing, some free camping (away from amenities), some 4WD fun and some work experience.
Wish us luck for the next thirteen weeks!