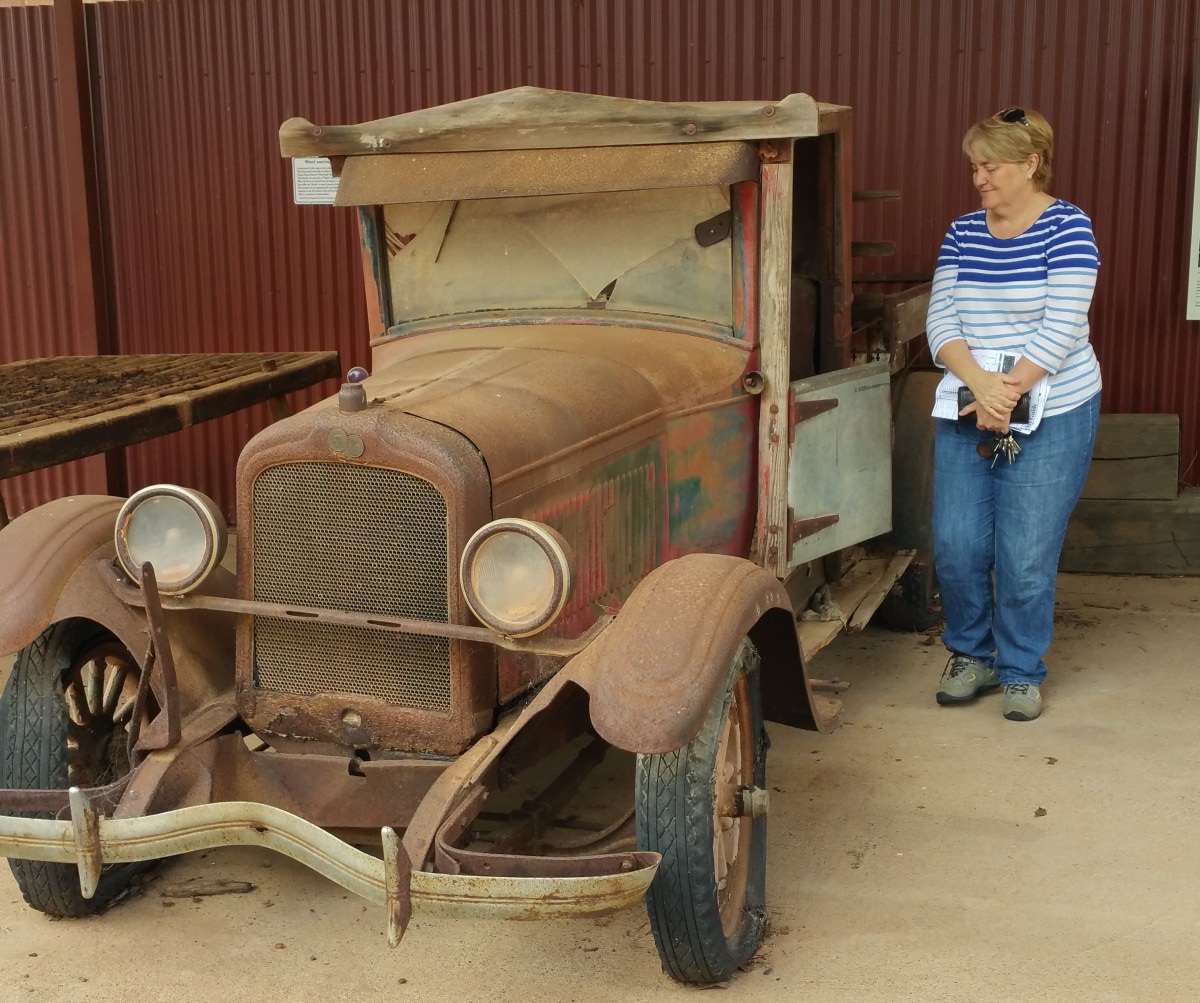 Cobar is called "Copper City". They found a bit of gold amongst the copper, but that was just used to defray working costs of the mine – a nice problem to have. Although the mines are mostly abandoned now, there still is a lot of copper still – the owners are waiting for the price to rise.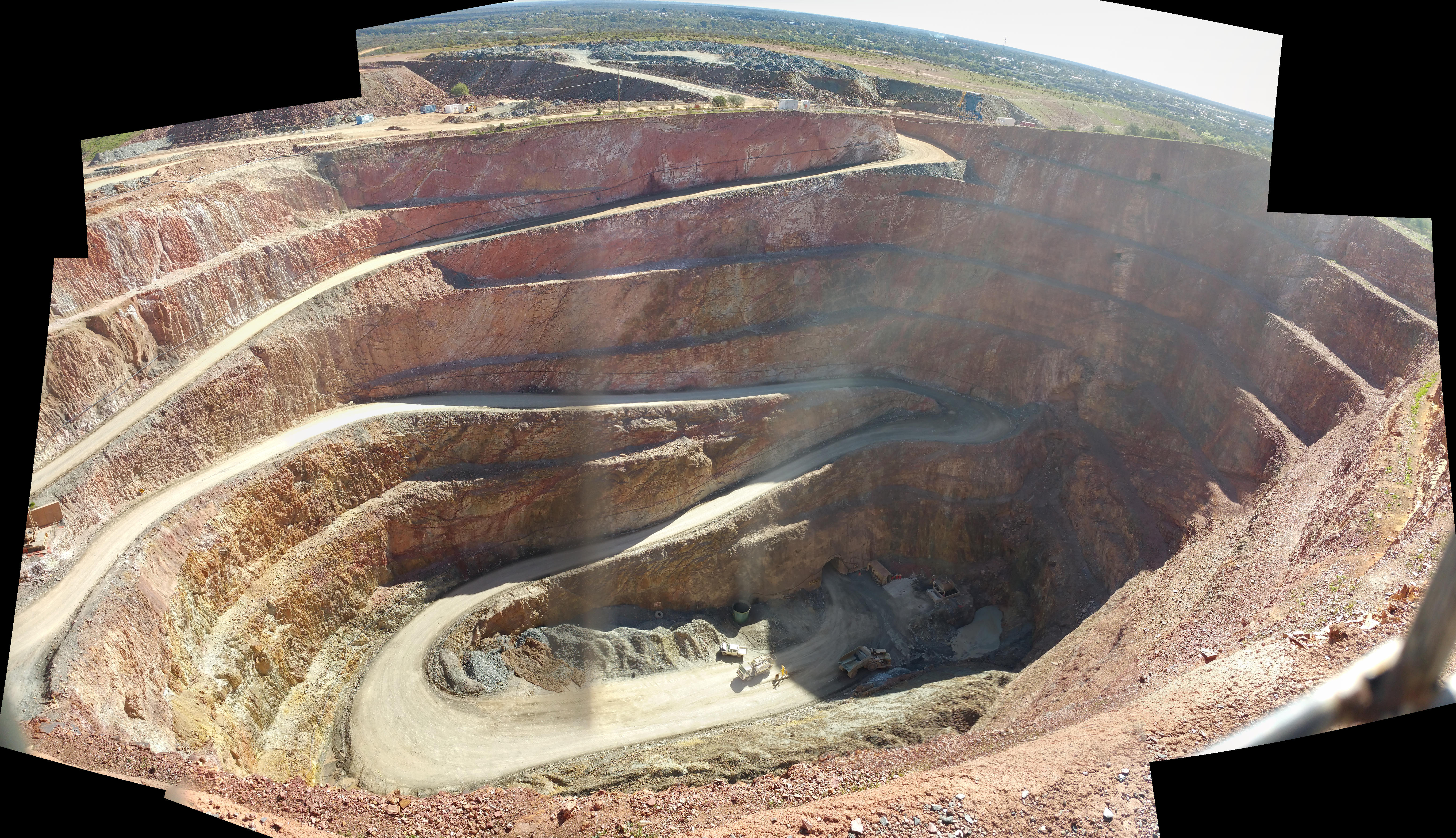 The heritage society had done a great job at rescuing the various artefacts. I fell in love with the fire engine.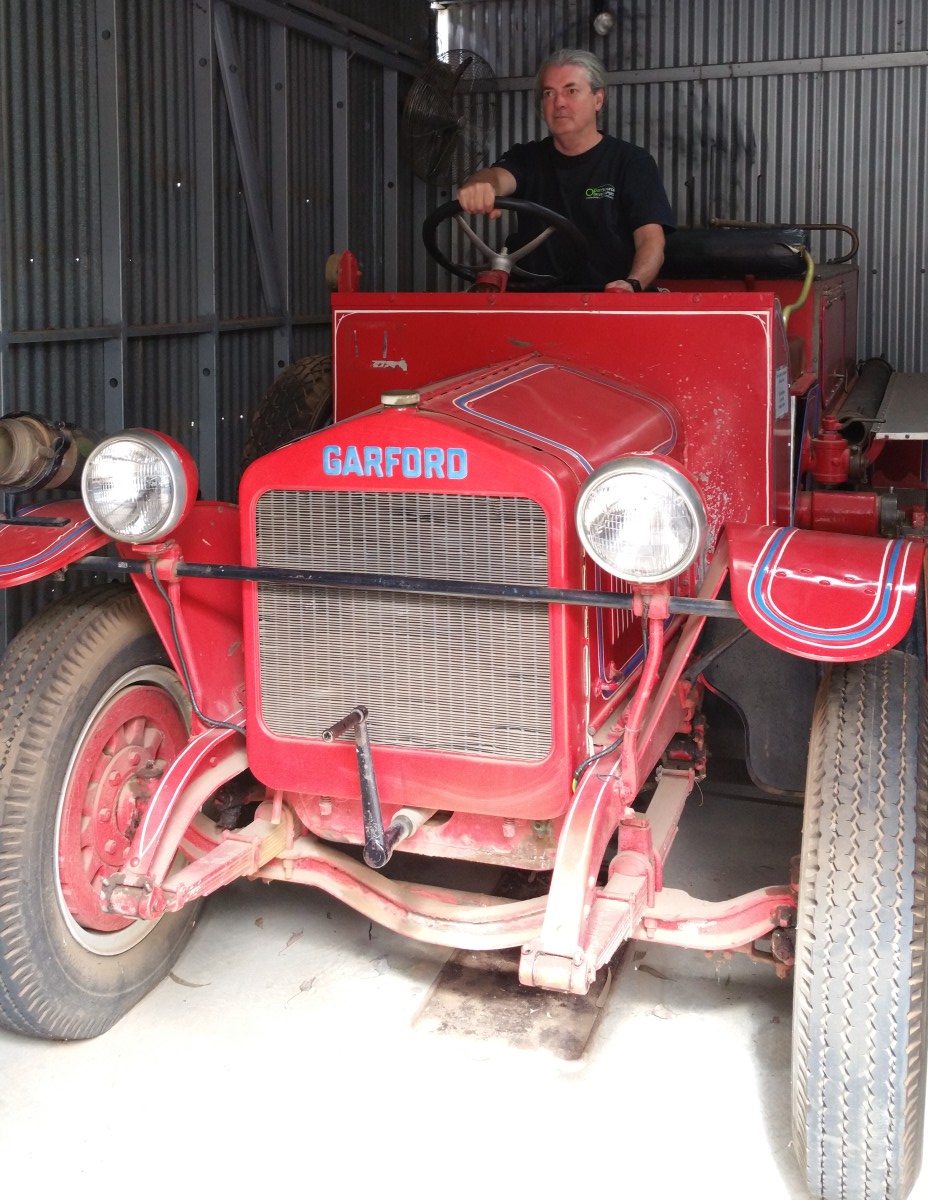 I also really want this for my work chair. The red button on the right would be my "publish the new web site" button. I reckon two joysticks would be better than a mouse!