After Toowoomba, we headed north in the vague direction of Rockhampton. After a few hours driving, we pulled off at a caravan park near Bjelke Petersen Dam. Given his impact on Australian Politics in my youth it seems appropriate to run into the name in Queensland.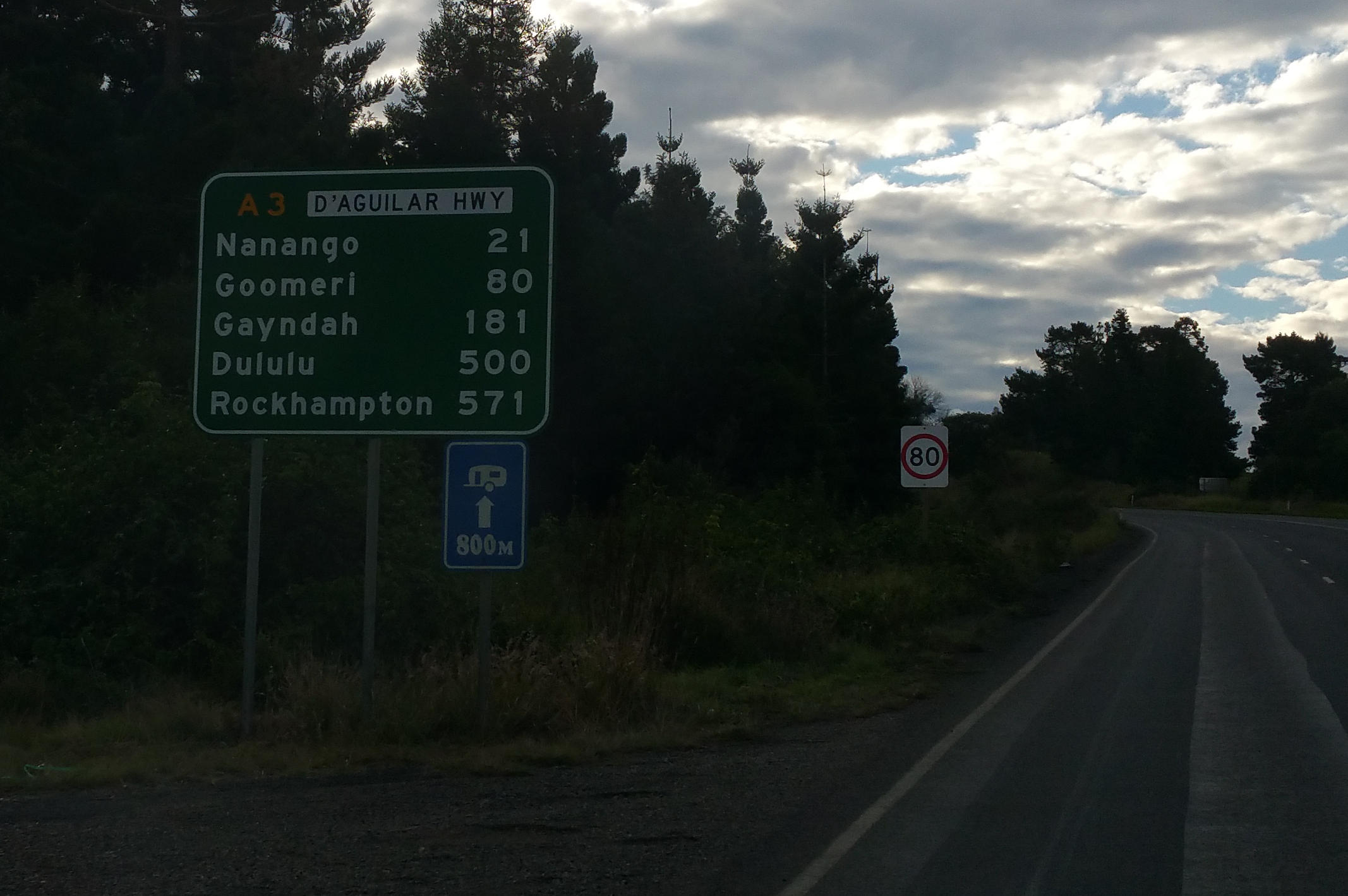 The spot it a favourite for fishermen – the urinal in the men's toilet features a catch limit poster – but also has many family groups. It was a pleasant spot and the first camp where we did not run the heater at all.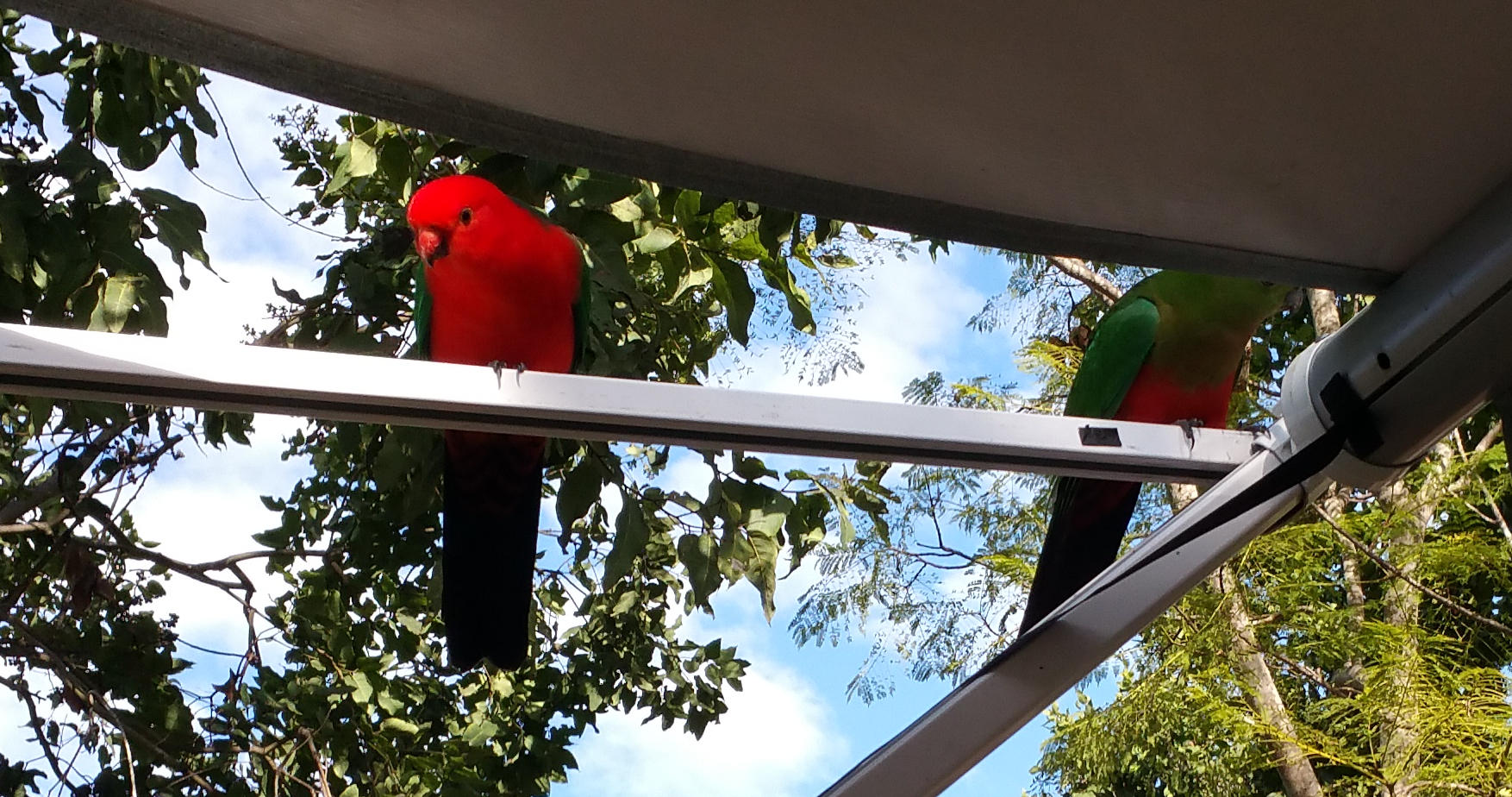 On the following morning, we had some visitors checking for food.