Margo's family in Toowoomba heard about our visit to the Corwa Japanese Gardens and wanted to show us theirs.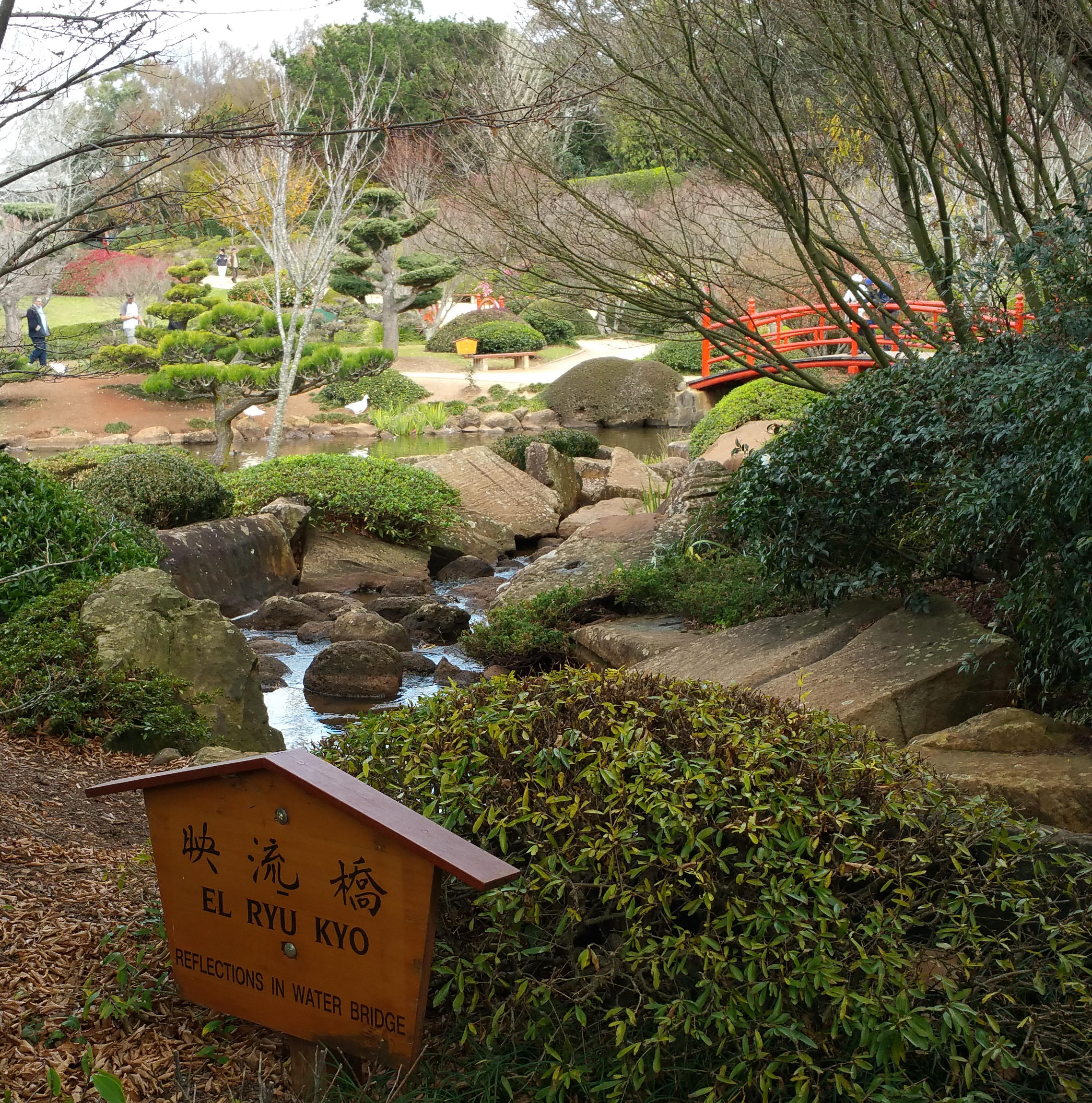 It was part of the University of Southern Queensland, and was more an Australian Garden (Australian plants and picnic benches – no tea houses) in the Japanese style.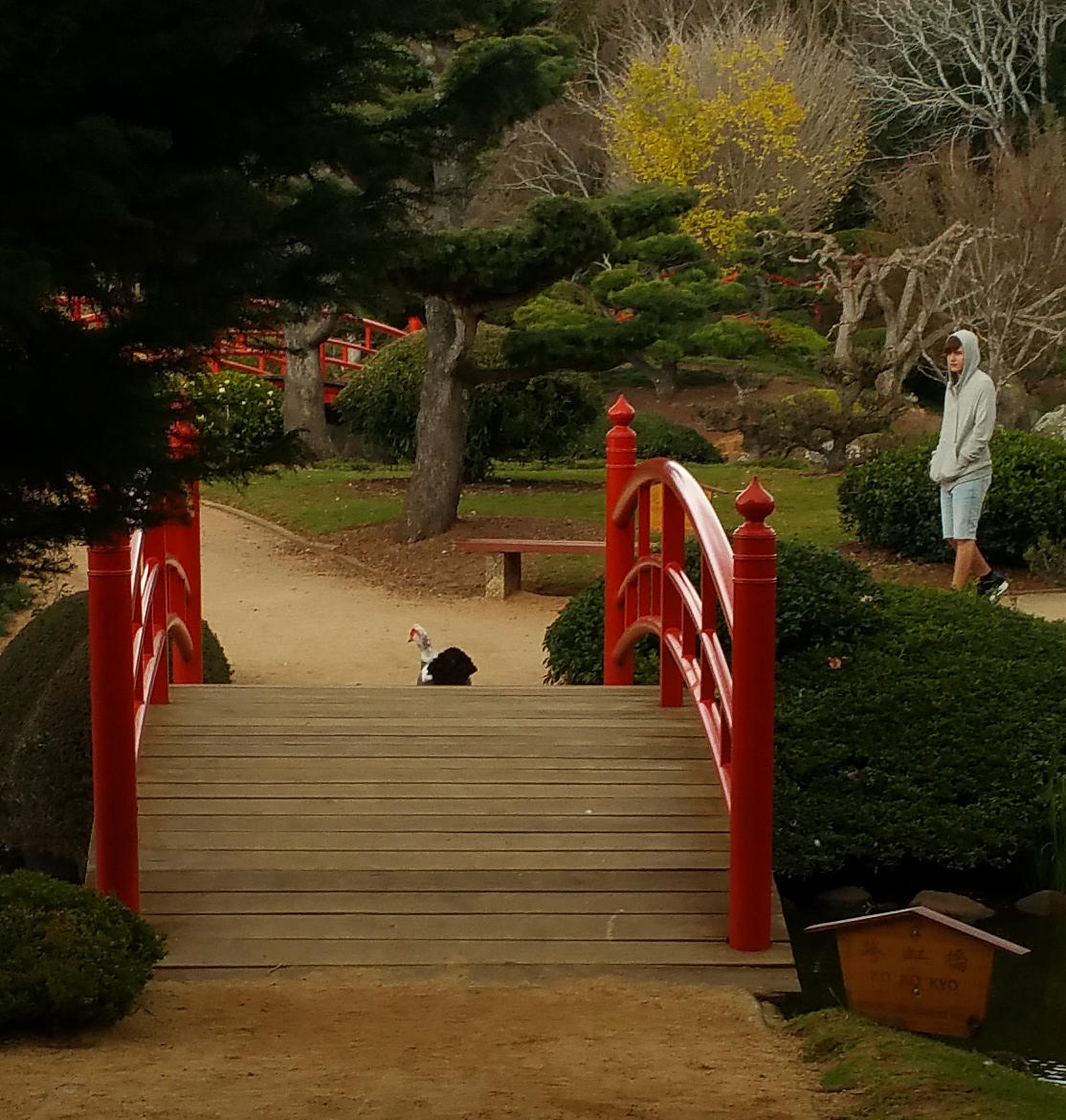 The gardens were well used with several groups having picnics and gatherings at the various locations. It struck me as an ideal place for a philosophy tutorial!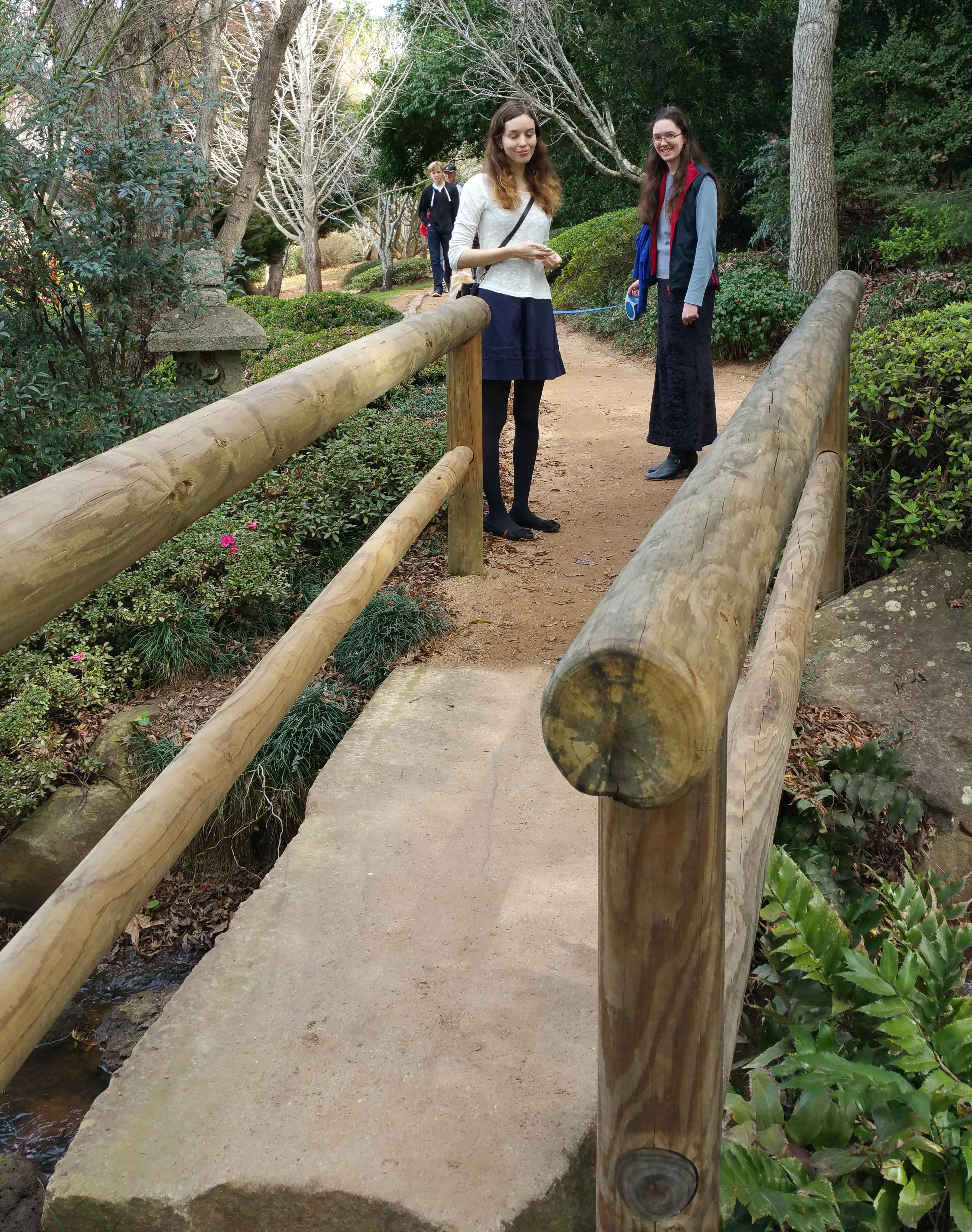 I would say the Cowra gardens pip these, but it was an excellent morning mosey.