Daily Archives: Sun, 2 August 15
The guide books suggest that the dog fence is the longest fence in the world.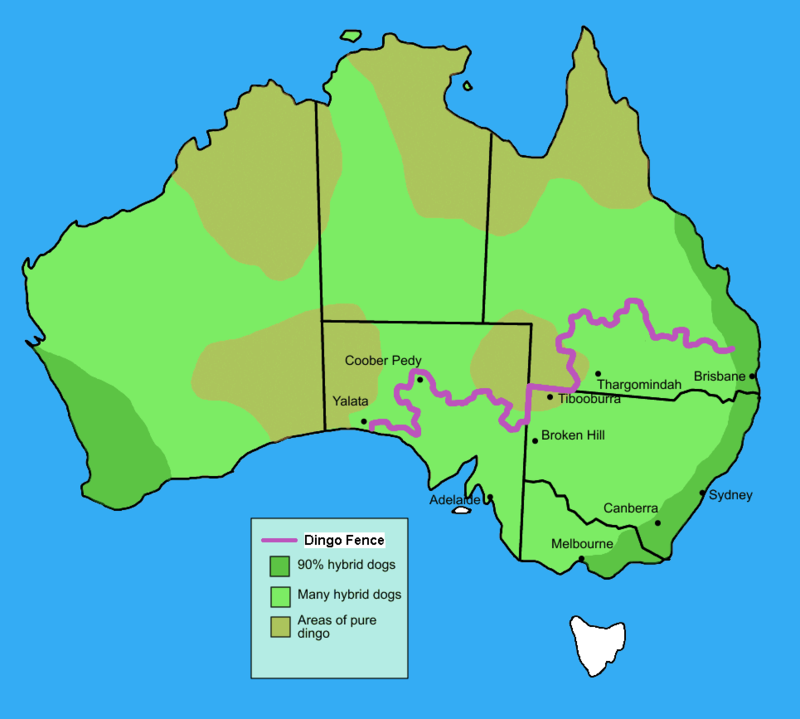 I did not test it with dog!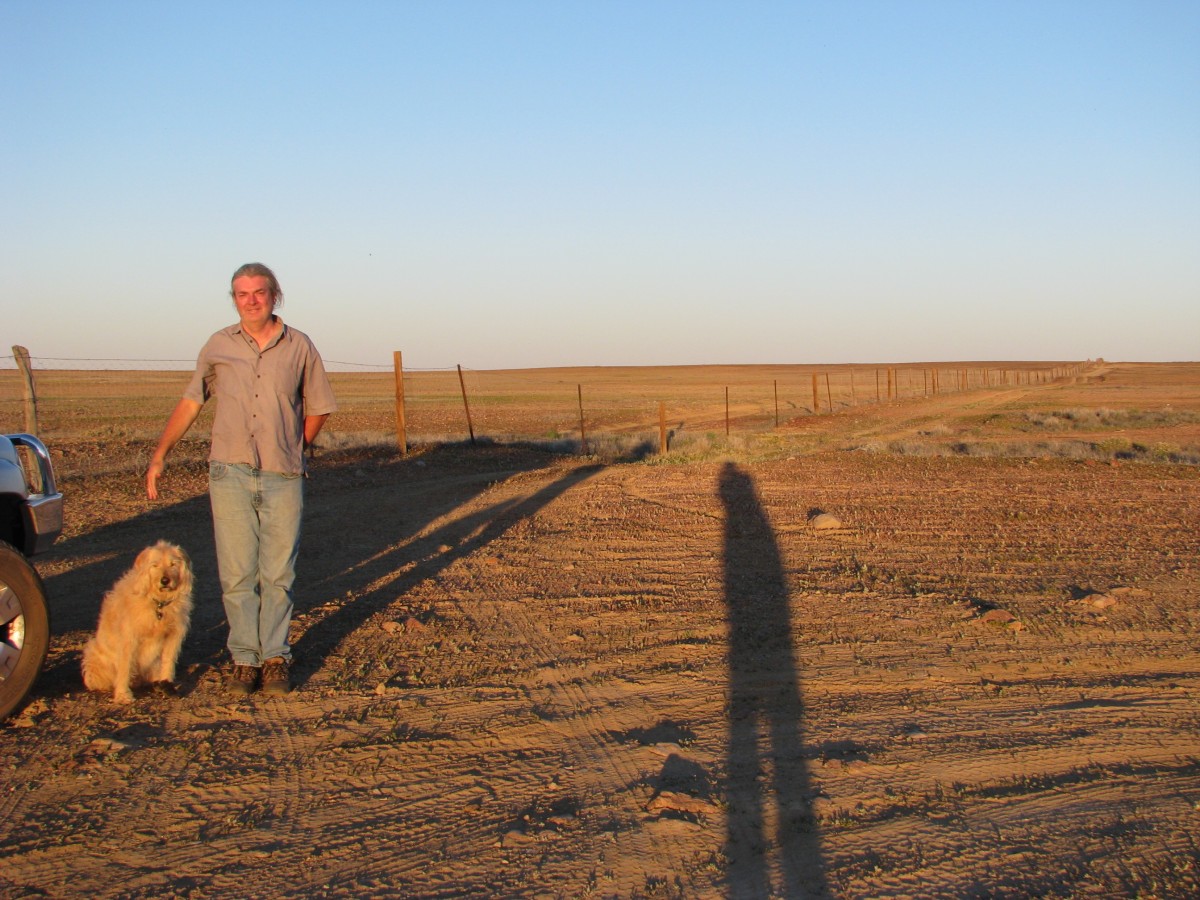 Coober Pedy is one strange town. As you approach you are travelling through arid, treeless country. (Oddly, it had rained recently, so it was quite green.) Then suddenly when you are about 10 KM out of town you run into all these piles of white mine tailings. Within the town itself, the piles join up into almost continuous tailings. Miners often start on a hill side and then turn their initial excavations into a home and keep adding tunnels.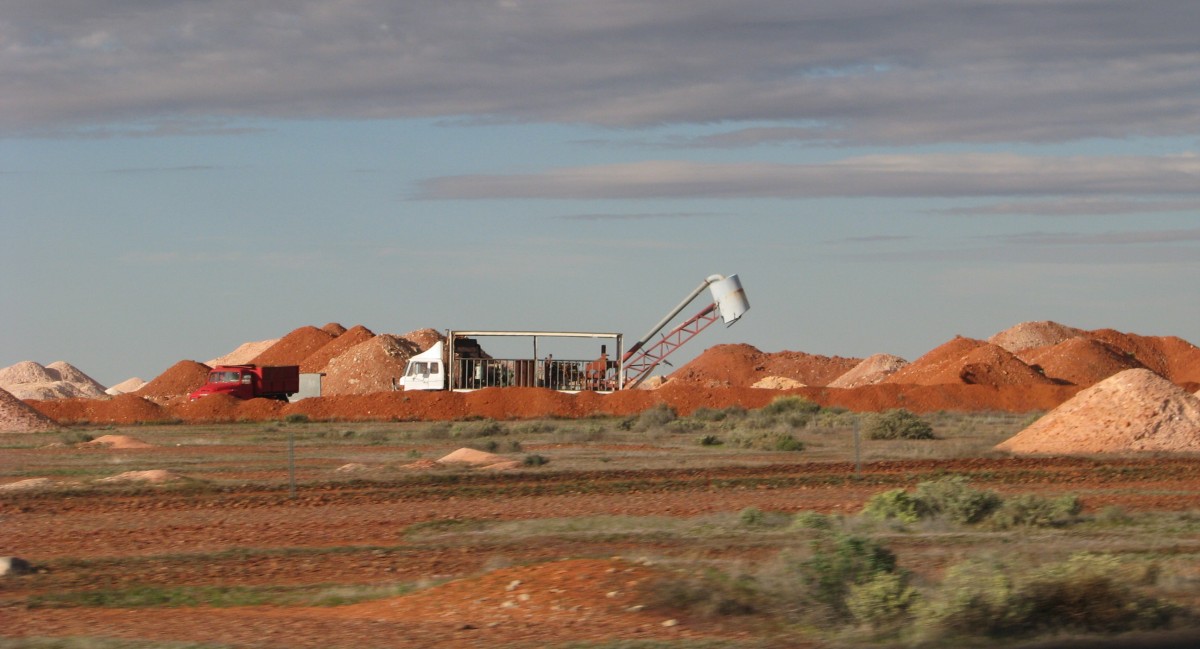 The Serbs went as far as to excavate a church from an old mine.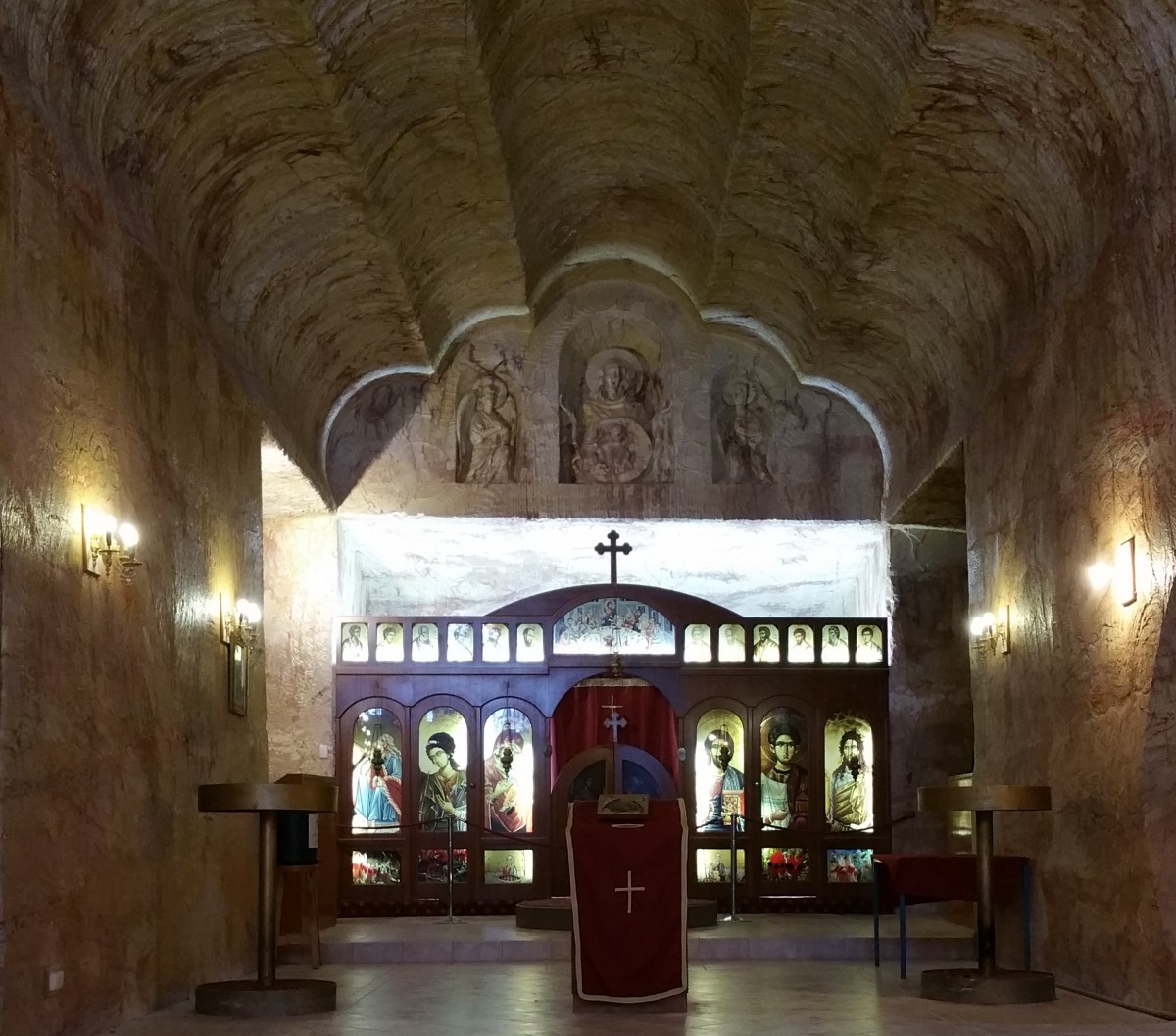 We tried our hand a fossicking – called noodling when you re-examine tailings.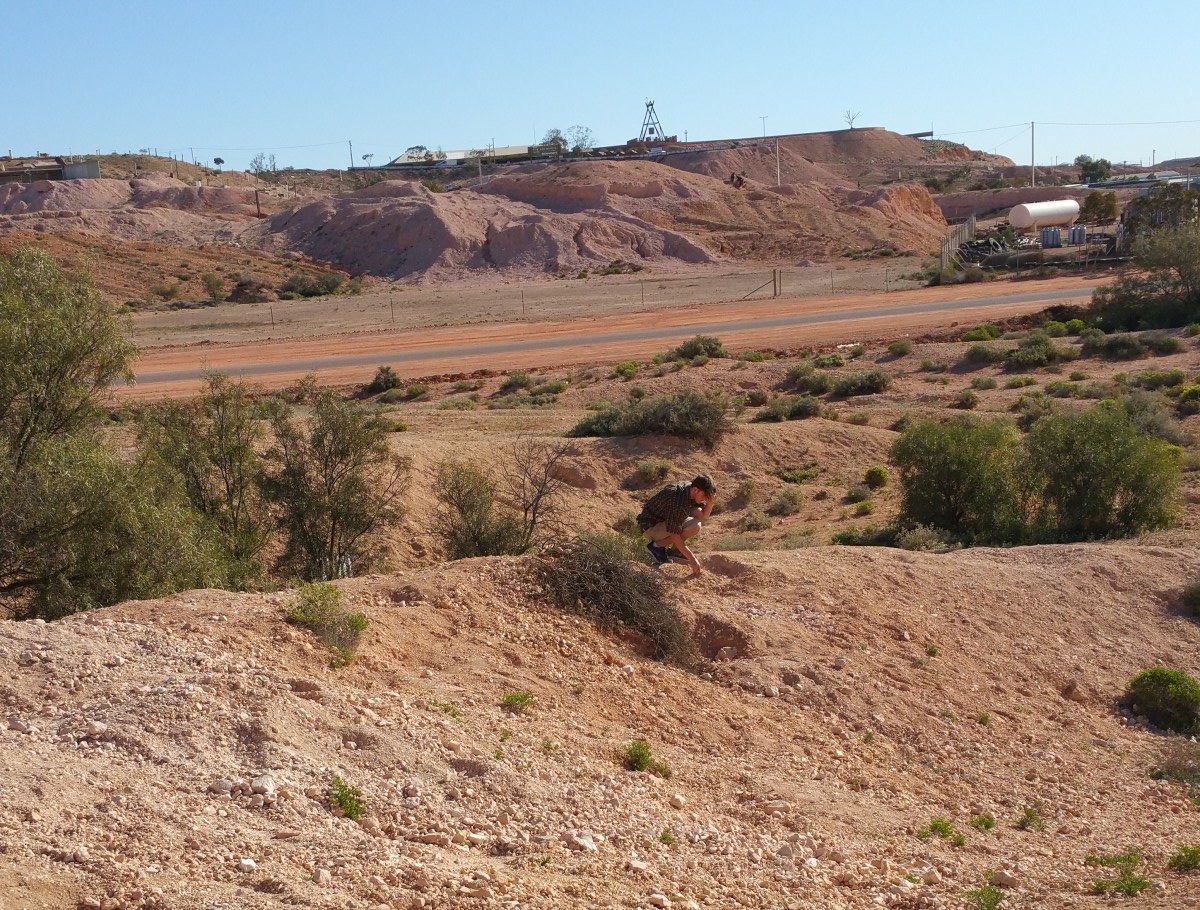 I mostly found ochre, but we all bagged some interesting silca crystals.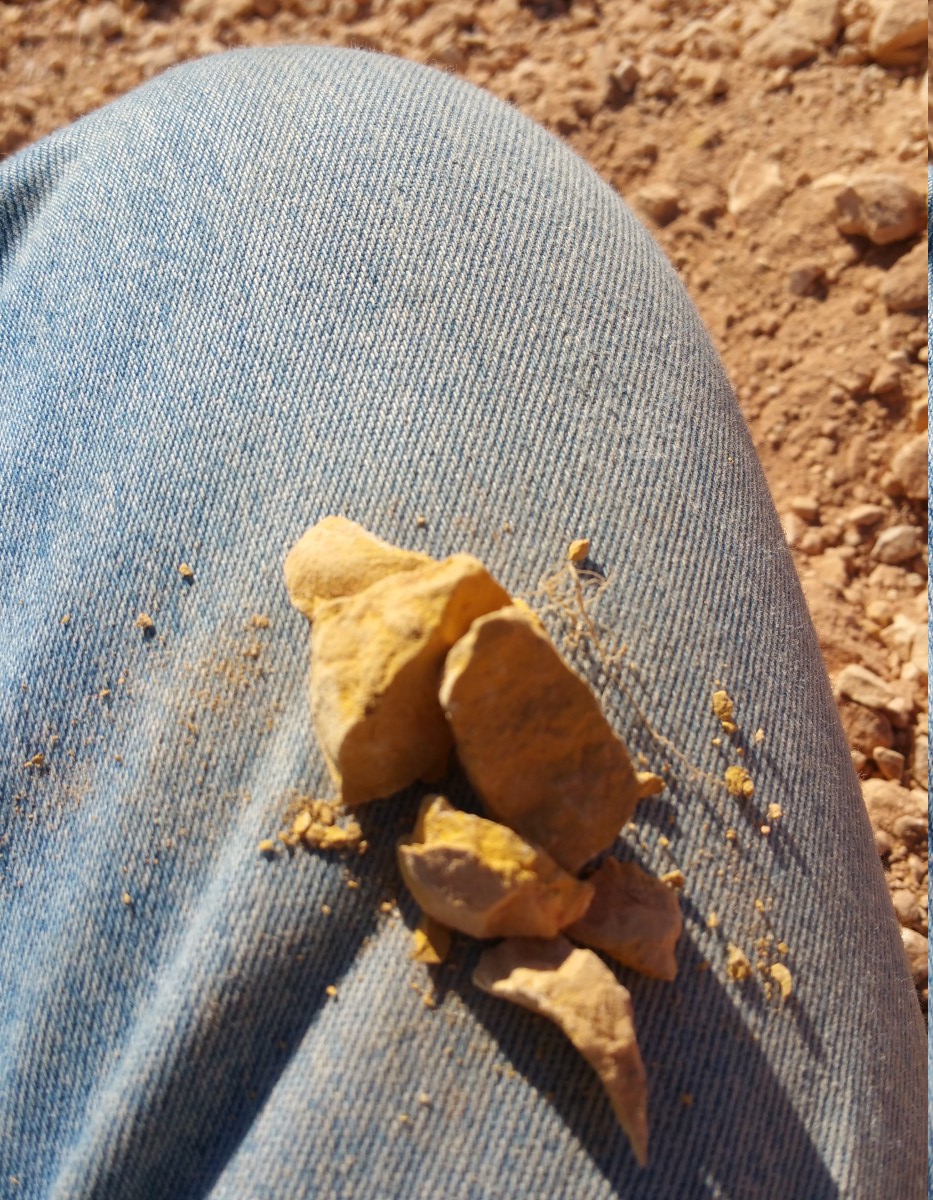 To the north of the town are the stunning "breakaways". I think I could dedicate a blog to that one. Here is a panorama I took – click for more detail.