After leaving Longreach, we drove towards Mt Isa, which took us through Winton. I had seen on a tourist brochure that Winton was the dinosaur capital of Australia, and being into prehistoric reptiles myself, I thought I might visit.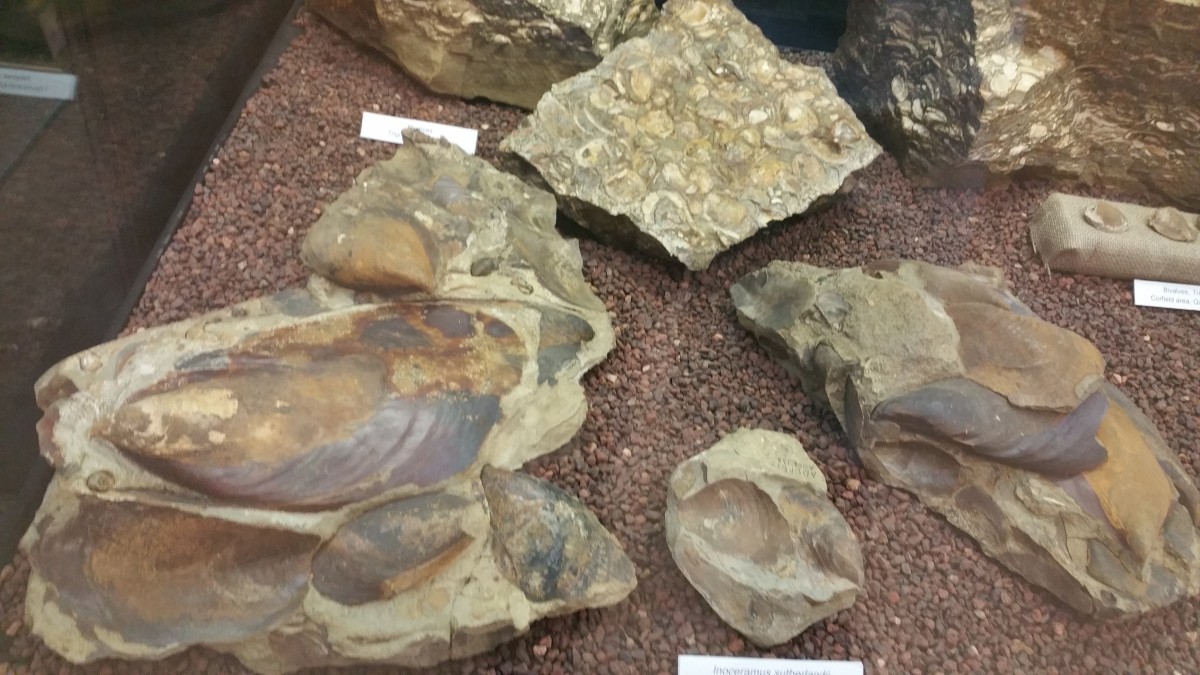 Winton is proud to host three unique species of dinosaur – a raptor called Banjo (shown above) and two sauropods called Matilda and Elliot. However, the labratory at Winton (on a jump-up off the highway) has a ten year backlog of excavated bone waiting to be cleaned up. All the digging and cleaning is done by trained volunteers. The digging is done for only three weeks of the year – that is enough to refill the backlog. The guide said that the bones were everywhere.
The cleaning was being done in the lab as we toured. There were eight cleaners sitting with large magnifying glasses and using what looked like dentist drills to remove the rock from the fossils. The guide said they were closer to jackhammers.
I chatted to one of the volunteers who was a bit older than me and was proudly describing a fossil he and an 81 year old colleague and found earlier. (It was the size a large eski.)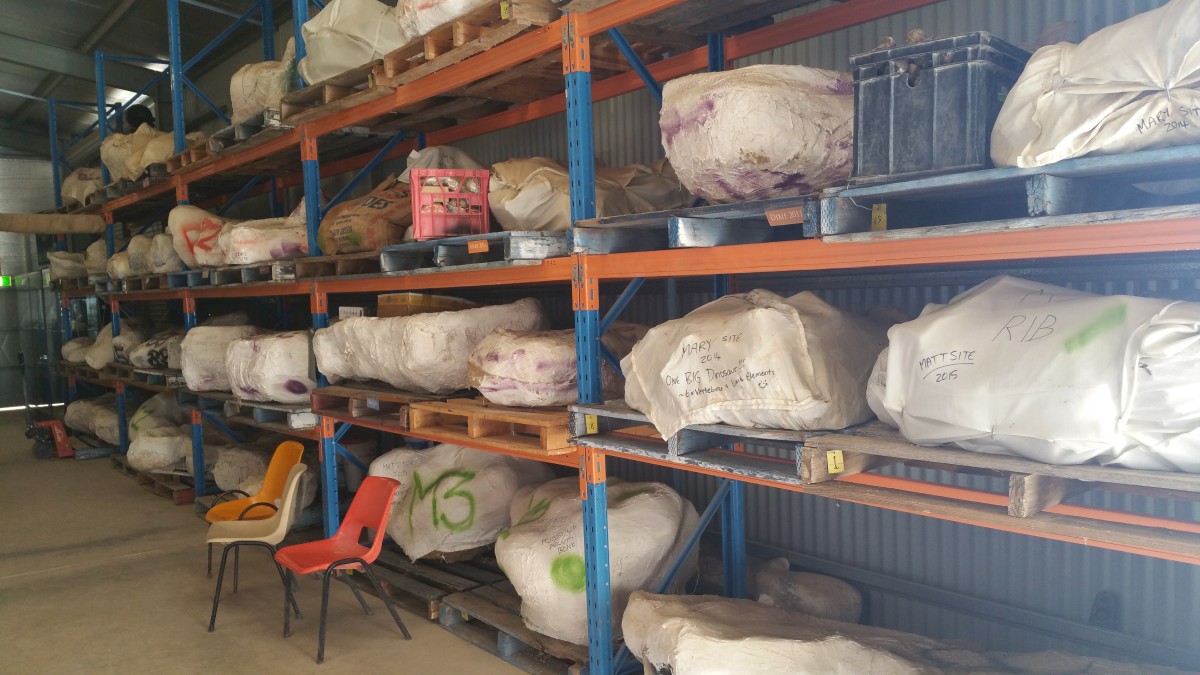 A volunteer needs a few hours training and ten days support to be fully trained. Thereafter they can return as often as they wish. This is what I want to do. I shall return!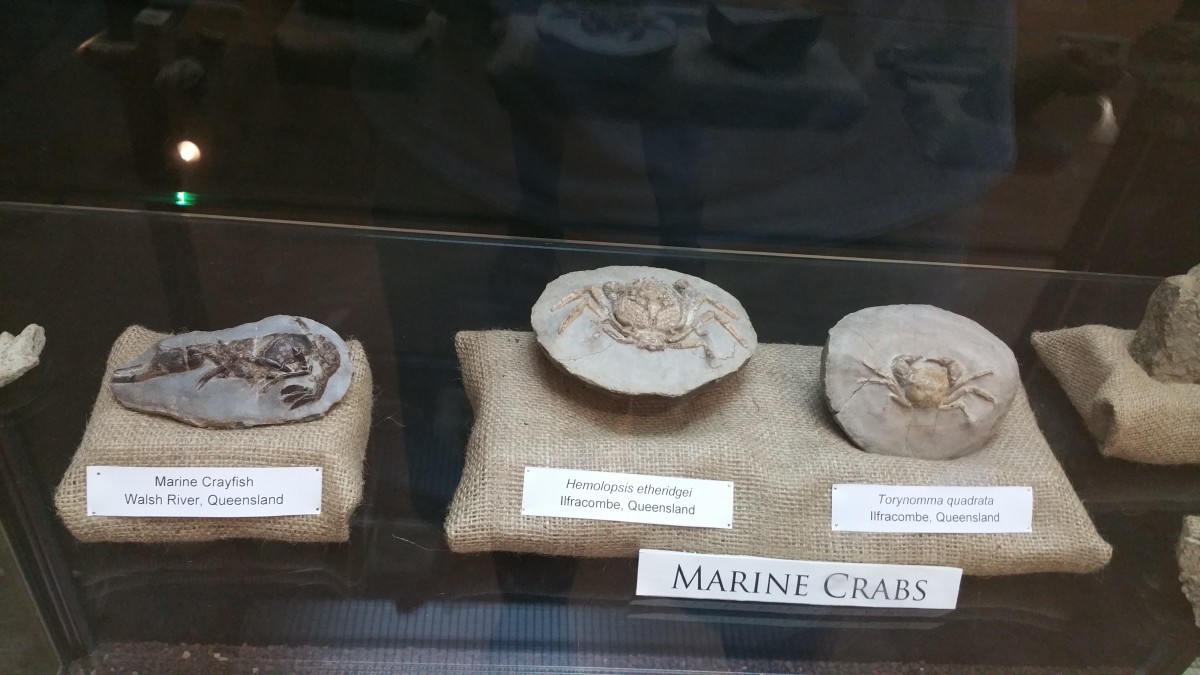 Interestingly, underneath the dinosaur fossils are a bed of marine fossils – there was an inland sea at Winton. From these beds, there were beautiful fossils of crabs, crayfish, mussels and the ubiquitous nautilius.