One thing Goulburn is well known for is trains. It is on the Southern Line and used to have a major repair and maintenance shop. You can visit the roundhouse in the Rail Heritage Centre.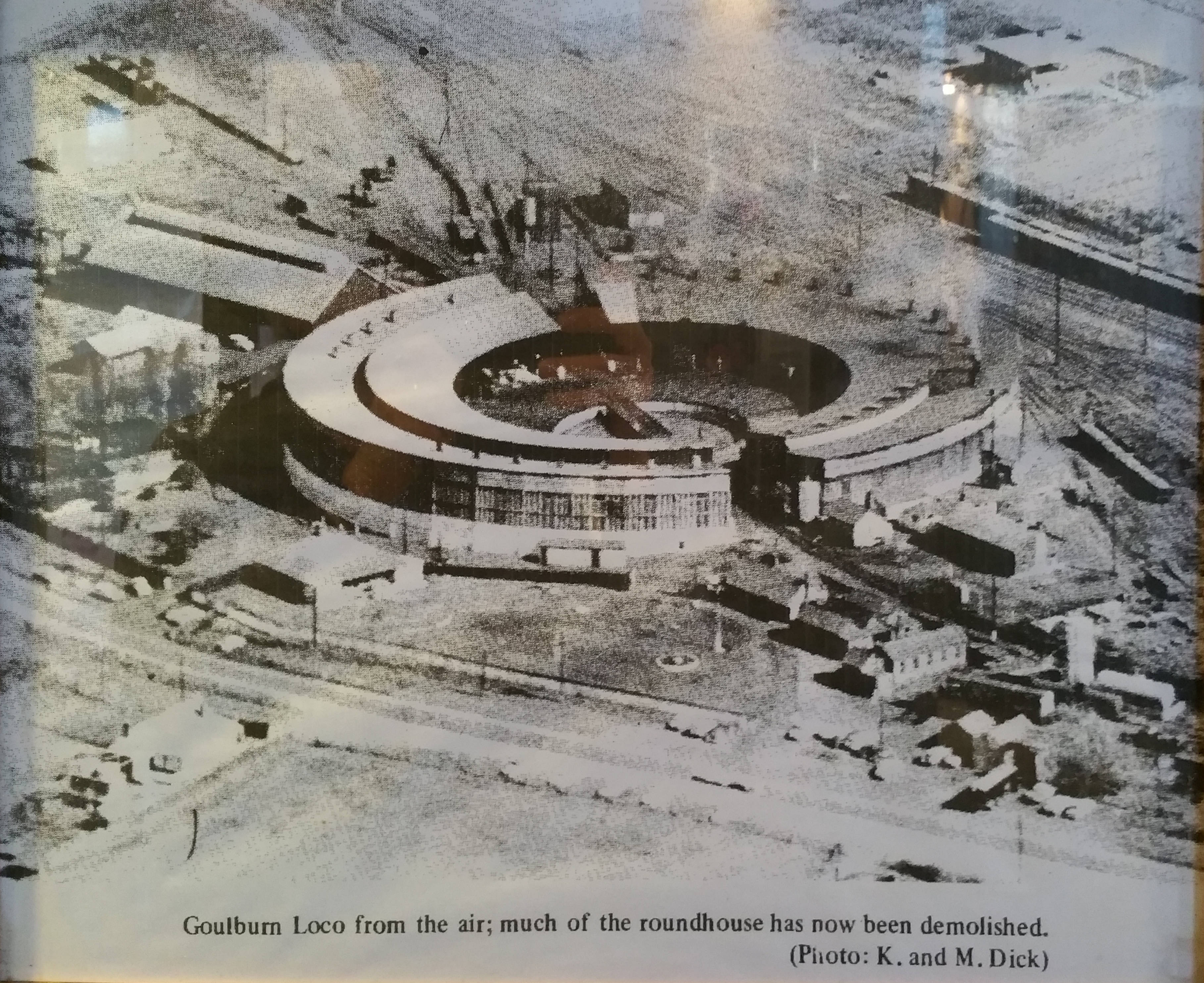 It was in use until a few years ago when they had a nasty accident.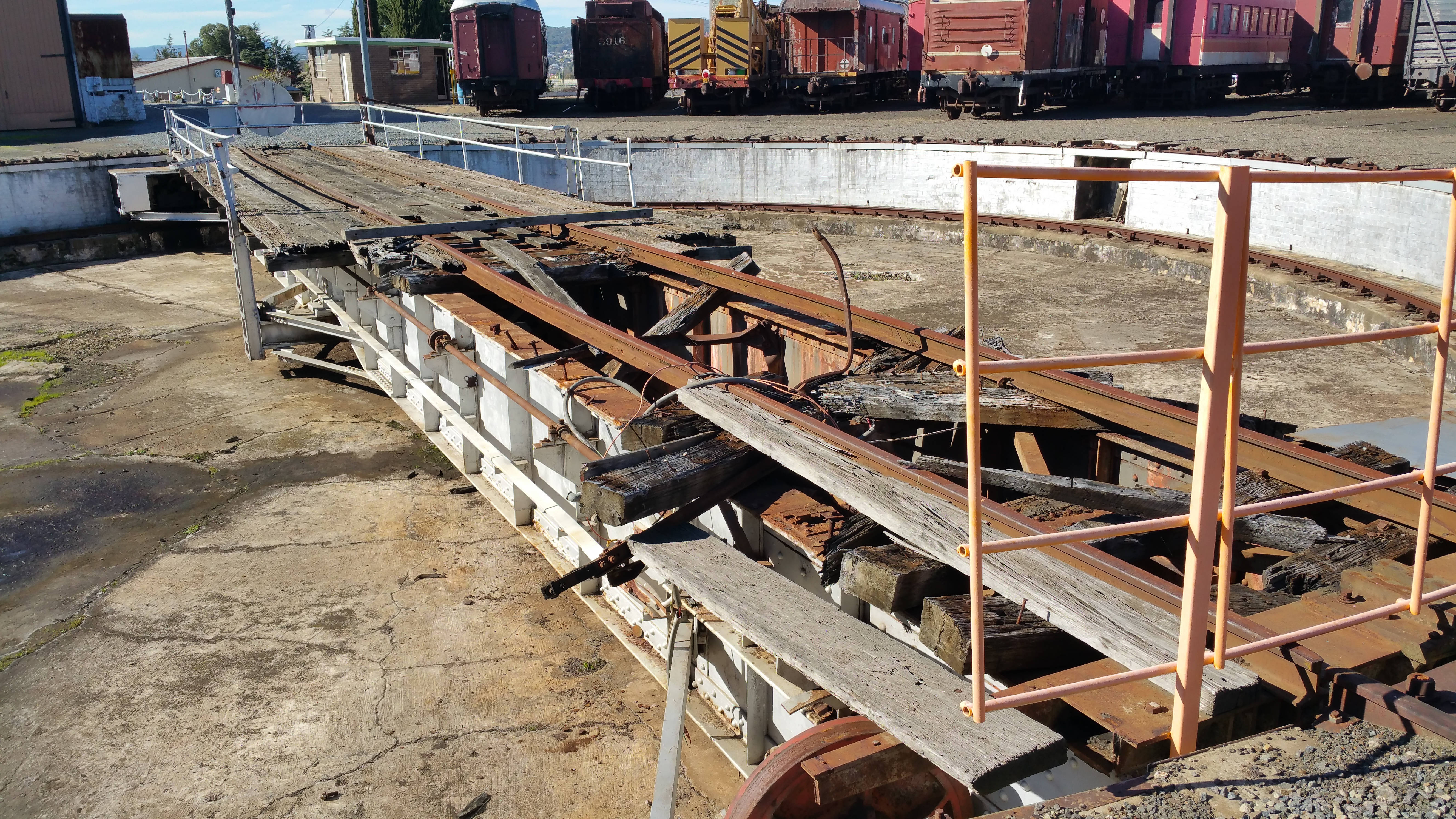 It destroyed the bridge and smashed the concrete (the hole to the right of the bridge). According to the guide, the insurance covered the repairs, but the company has stalled on spending it. He did not like governments much.
Behind the round house there was a workshop with cool equipment. I particularly liked the wheel lathe that was for grinding the wheels in the right location.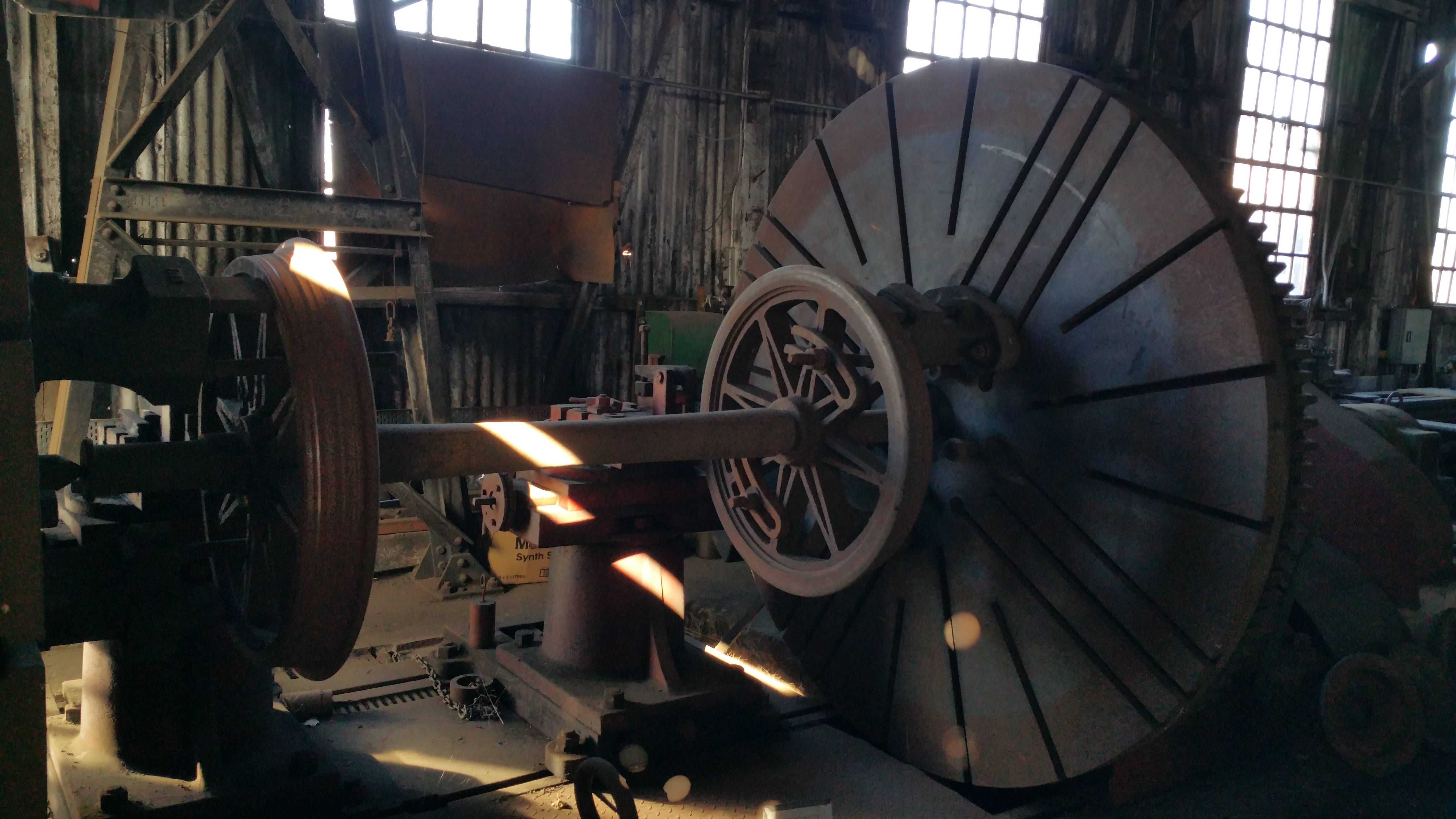 And of course, the cool engines were worth the visit.