Broken Hill is still principally a mining town, but has many museums and galleries which are worth a view. The railway museum was our first visit and my favourite.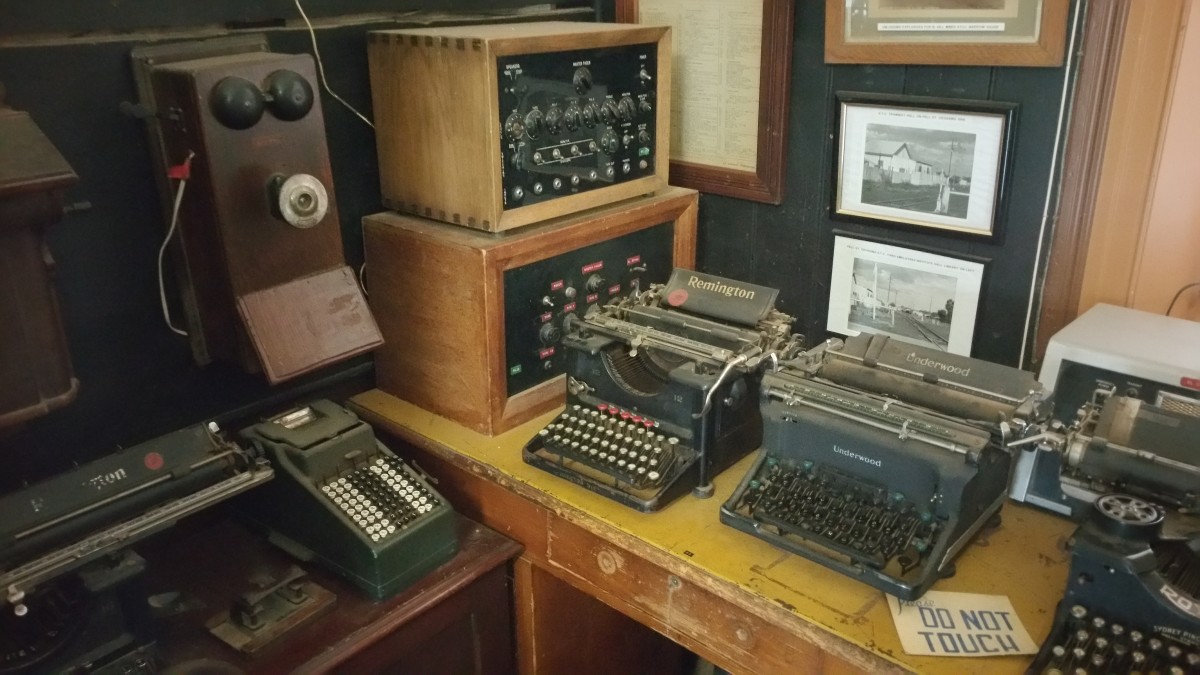 I loved the old surveying equipment. I am sure this is very close to what my grandfather used in his surveying days.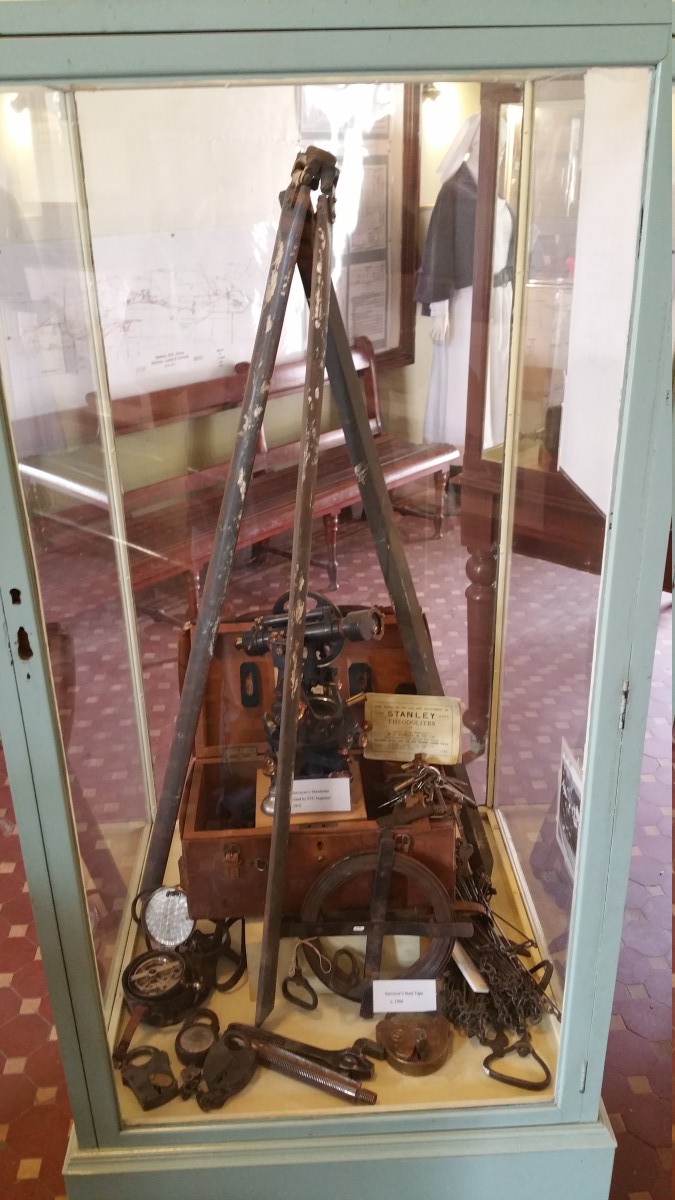 The astonishing thing for me was that Broken Hill was a major rail junction. There was a tram line that ran from here to Silverton, which is now a ghost town. These steam trains pulled that train.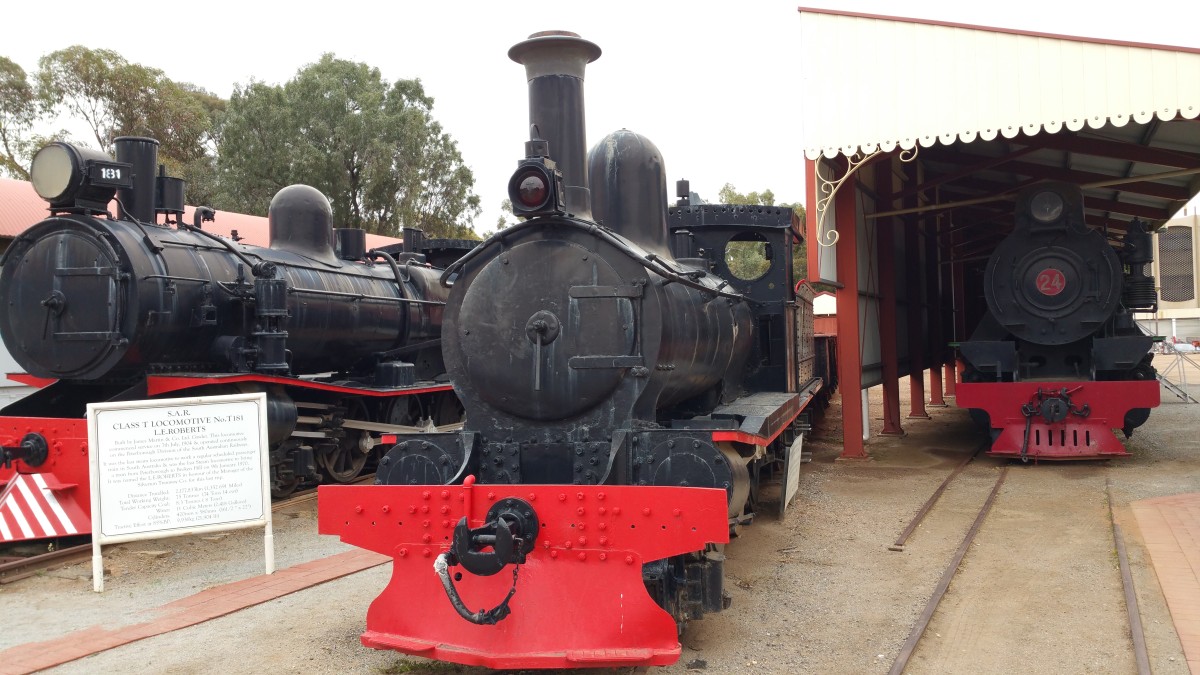 They also had the Silver Comet, a diesel train that used to connect the various mining towns.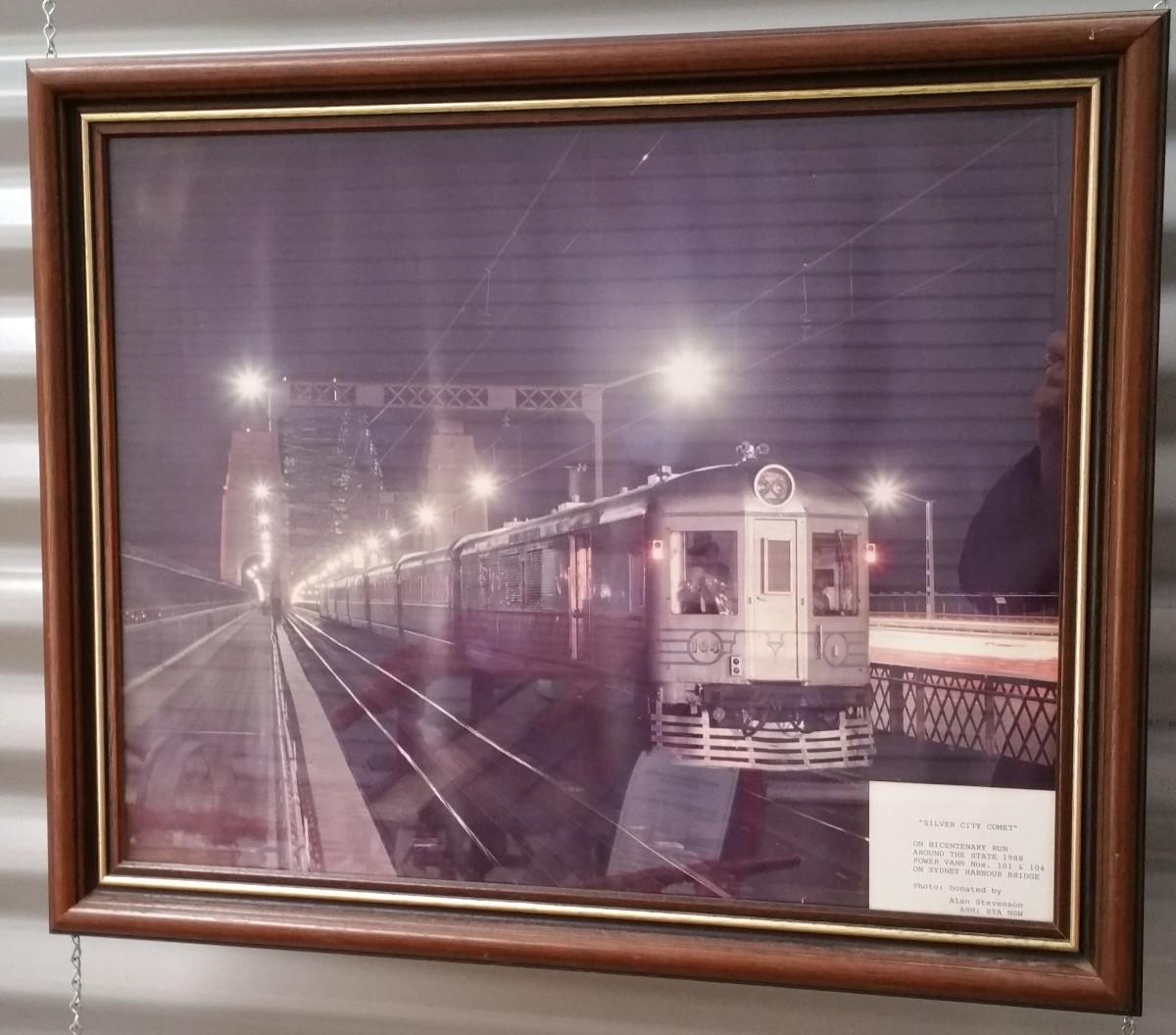 There was a lot of cute paraphernalia from the train ways. I liked this inspection car.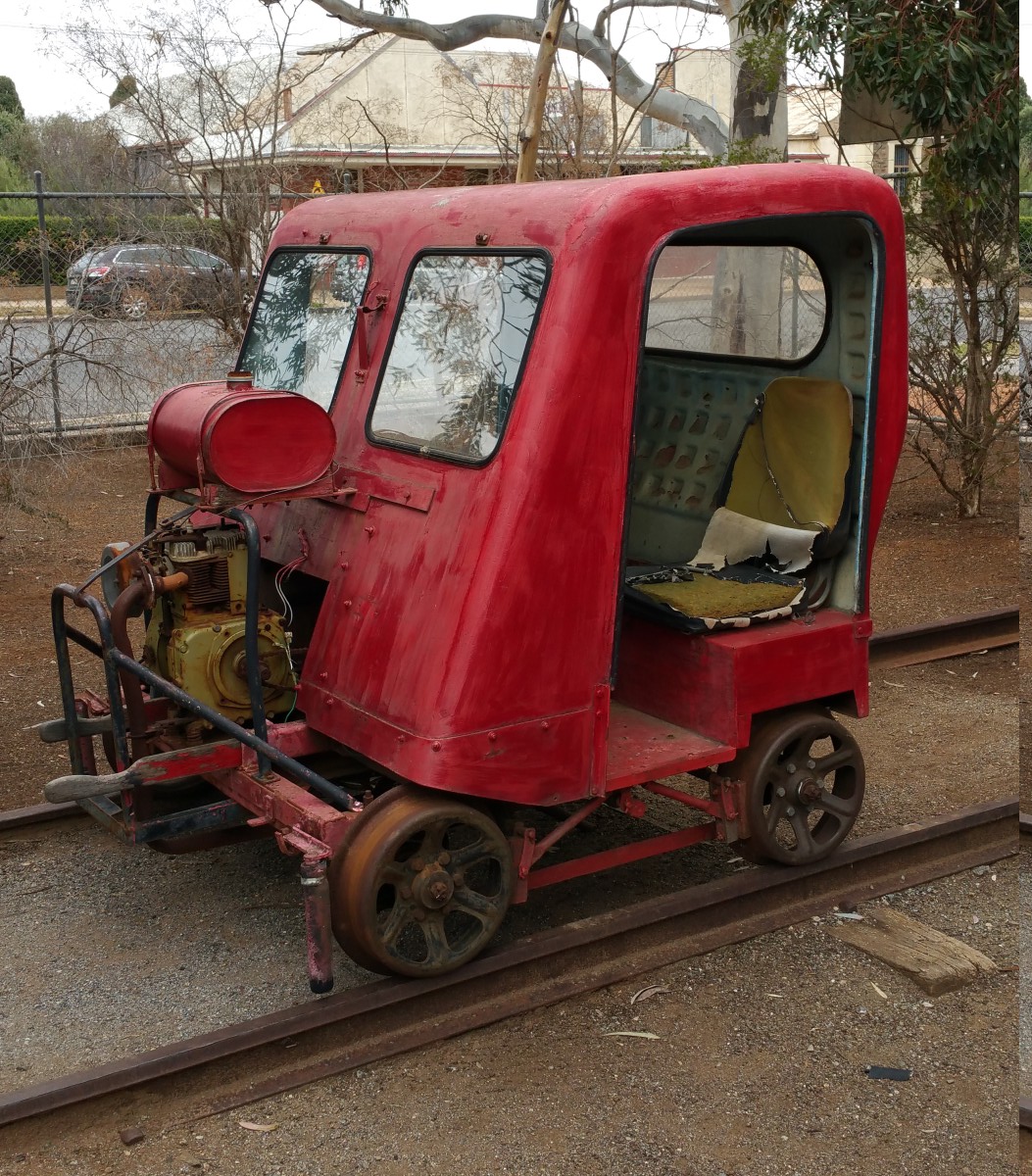 The next museum was the silver mint – lots of lovely things to see and buy, but no photos allowed. Finally, we visited Pro Hart's gallery. A video presentation told me a lot about this artist – I just thought he messed up carpets.