When life gives you lemons, you make lemonade pizza.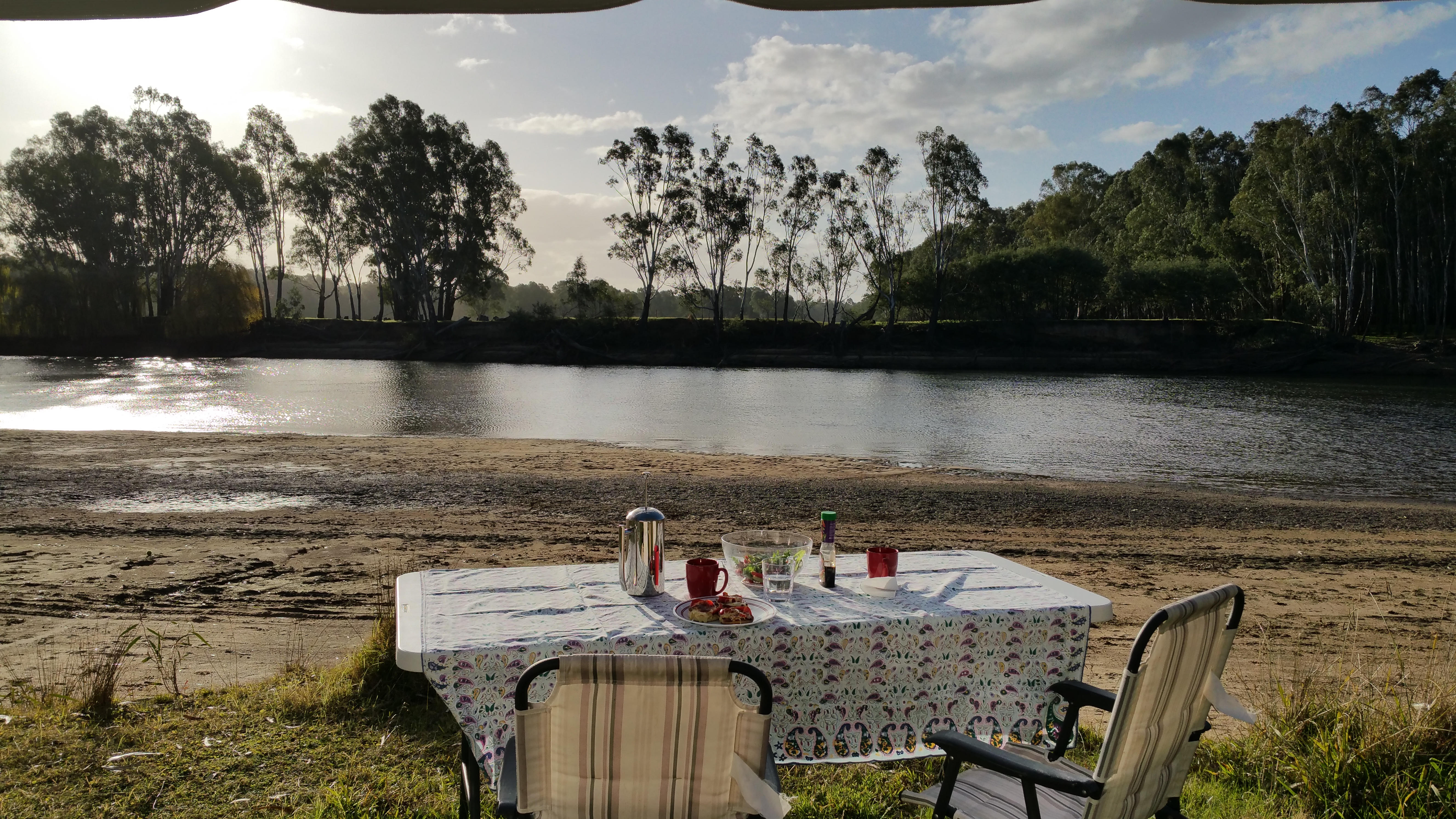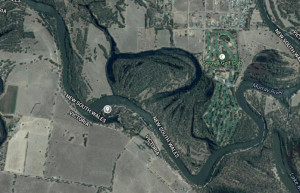 Forget Venice – we are at Stanton Bend in Victoria. Another awesome spot not on the map (see the grey pin mark). As the crow flies we are very near Corowa in NSW, but by car Rutherglen (in Victoria) is closer. We have a private beach and camping site and the dog is enjoying some rare freedom to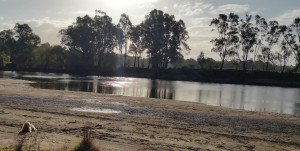 investigate his surroundings. Actually he is not much into personal investigations as he is now 10 years old. We went for a canoe ride today without him and he swam behind us for over 100 metres before we pulled up and let him on. He is very much a people dog now.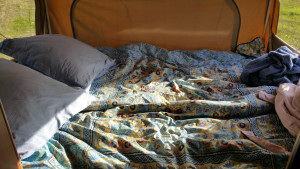 The beautiful spot is complimented by sunny weather, so our caravan bed is looking stunning. Of course, while we are in there the canvas is shut – it is winter after all. However, if it were summer, we would be looking at the Murray outside out window!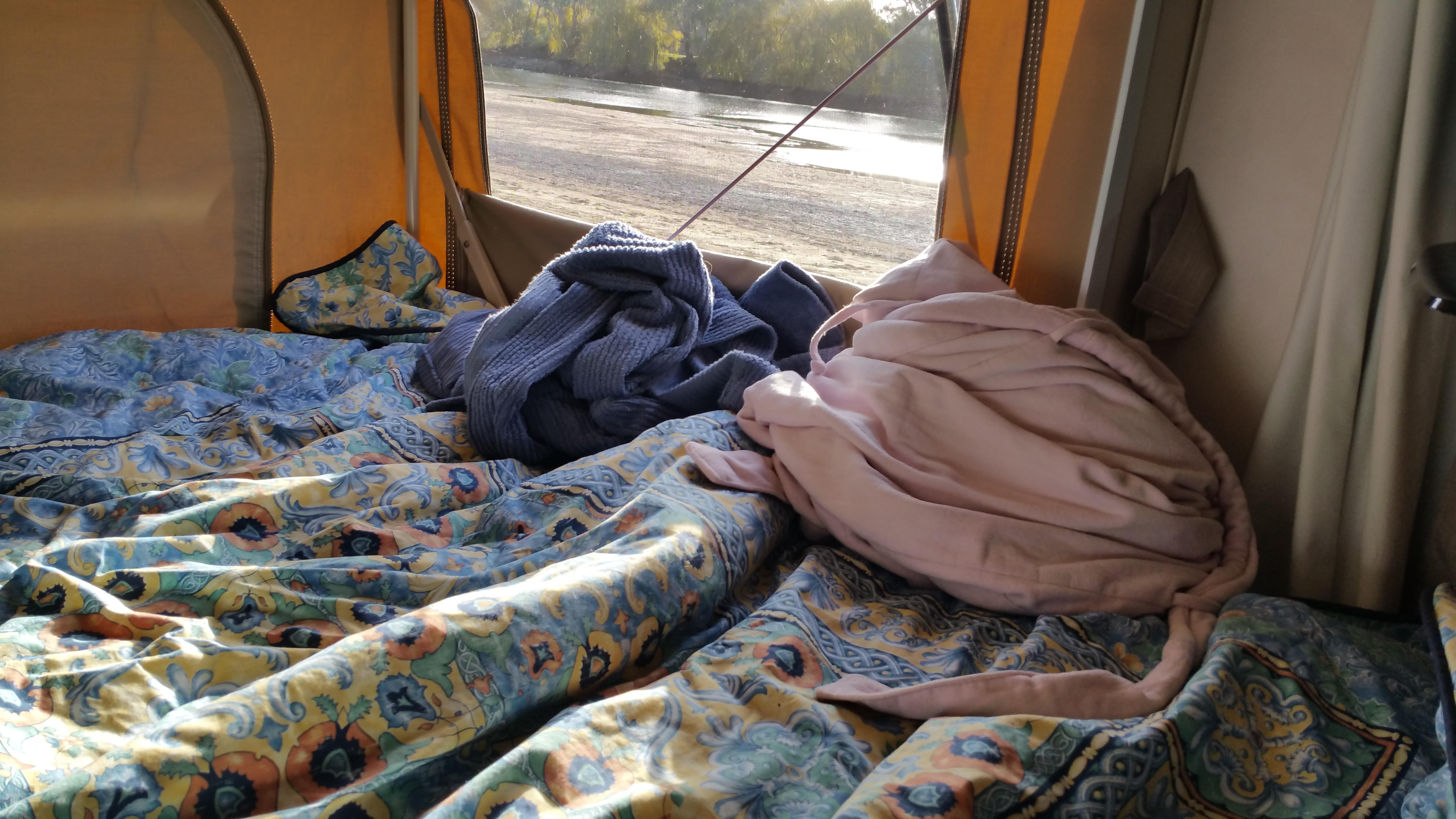 Importantly, we have mobile reception so can chat with Ashleigh back in Sydney while we wait for him to rejoin us. Hopefully. But right now, this is fun!